China Wok
6771 University Ave, Middleton, WI 53562
Order now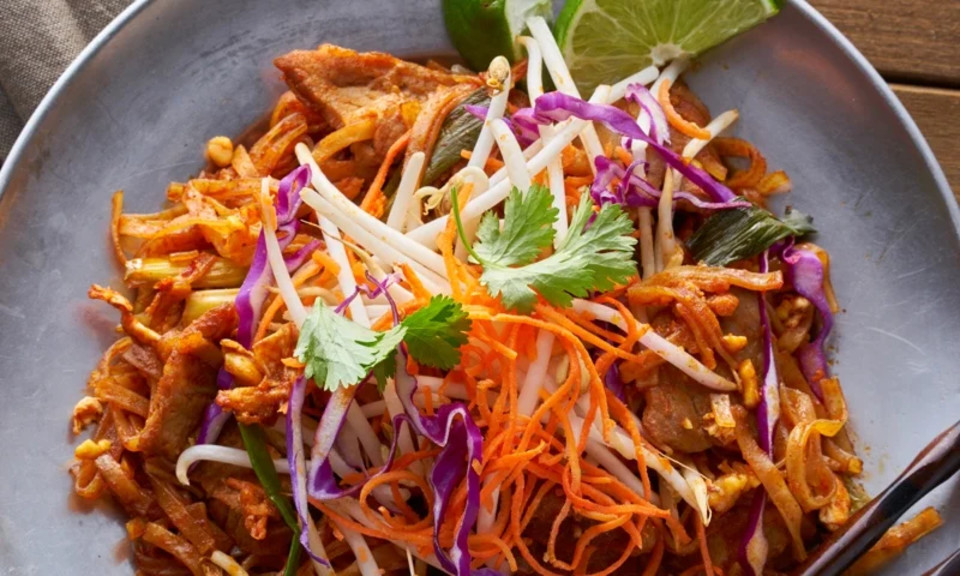 Warren
to;dr :
large servings
excellent cost efficiency
maximum convenience
plenty of menu variety
above-average food quality in this category
great service

We order dinner in from China Wok pretty frequently. Always a hefty order. The servings are very generous, the delivery boxes are super convenient, and the quality of the dishes are in my opinion noticeably above average overall. Fantastic cost efficiency for food delivery.
We always get more than enough sauce (and fortune cookies, haha) without needing to ask. The delivery containers are super convenient and not at all flimsy (plus, nearly everything is recyclable). Our food always arrives on time or early, piping hot, delivered with a smile to our 2nd-story apartment door.
Honestly, the only criticisms I can think of are :
The Mongolian Chicken is a tad spicier than I'm used to.
We somehow ended up with egg drop soup and sweet rolls we didn't order or pay for...? The rest of the order was perfect though, not like anything was missing. No complaints here.
Melissa
The delivery arrived ahead of the time given...very generous portions and I was informed my front steps had gotten icy after melting from earlier in the day...I dont order in all that often so I was happy with my experience when I did.
David
This is the best Chinese delivery I have had in a while. The veggies were crisp, the garlic chicken was flavorful and the rangoon were delectable. Please don't stop delivering to my address.
Patty
I think delivery is only offered on the weekend for this location - I wish it was available whenever the restaurant is open

such great food!!
Hannah
Perfect for when you just want some classic takeout. Egg rolls were delicious- however many you think you want, double it :p
About us
Today

Delivery: 5:00 PM - 9:00 PM

Takeout: 5:00 PM - 9:00 PM

Delivery

Tuesday:

5:00 PM - 9:00 PM

Wednesday:

5:00 PM - 9:00 PM

Thursday:

5:00 PM - 9:00 PM

Saturday:

5:00 PM - 9:00 PM

Takeout

Tuesday:

5:00 PM - 9:00 PM

Wednesday:

5:00 PM - 9:00 PM

Thursday:

5:00 PM - 9:00 PM

Saturday:

5:00 PM - 9:00 PM